Discover the New Powerful Aquatic Plant Razor!
The Aquatic Plant Razor is the "go-to" lake & pond weed cutter for lakefront property owners. The Aquatic Plant Razor works great for trimming any aquatic plants and the good news is that, you do not have to dip yourself into the water! If you are looking for an effective, low cost, easy to use cutting tool to quickly and effectively eliminate lake weeds then THIS IS IT!
Disclaimer: The Aquatic Plant Razor edges are razor sharp so caution must be used.
FEATURES:
Foldable- The size of the razor is not too large and it is foldable for easy storage. It helps to save a lot of space for keeping it. With this you can prevent from hurting yourself while handling the razor.
Wide Bend Angle- This weed razor is specially designed for grass cutting, the sharpness of blades allows the razor to work efficiently and convenient to cutting water grass. Wide bend angle will play great role in cutting, offering high-speed cutting for your work, time saving and labor saving meanwhile.
Rope Loop Design- The razor top is screw design which allows you to fix it on some handles, convenient for you to hold and operate, and ensure your safety as well.
High Material Quality- This razor is made from stainless steel which are high in intensity and rust resistance, high quality and long durable.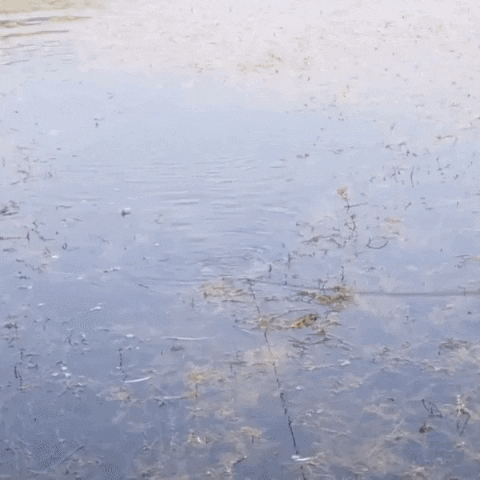 SPECIFICATIONS:
Material: Stainless Steel
Size: 2 claws razor- 39.5cm x 22cm / 4 claws razor- 16cm x 18.5cm
PACKAGE INCLUDE:
1x aquatic plant razor
1x 10 meters rope