Bigger & larger than before! Help protect yourself from flying debris while trimming.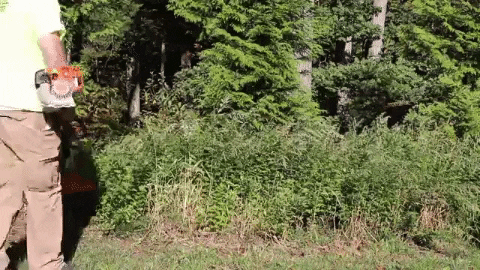 When it comes to trimmer head upgrades, do not forget about the deflector upgrade too! Deflector keeps rocks and other yard debris from getting chucked back at your shins and face. As we all knew that most users don't like their deflector on as it limits the string limit (if you are using a string trimmer) and affects the efficiency. The Trimmer Deflector is a completely different story, we enlarged the diameter of the deflector and lets you have a longer string, and most importantly keeps you safe!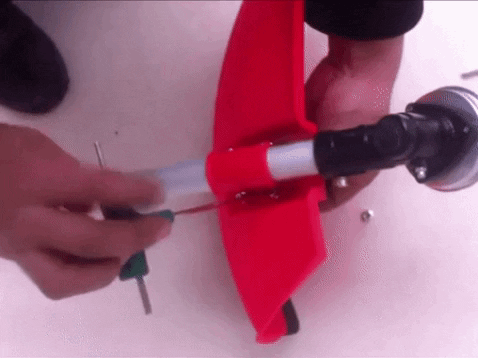 Works just like a normal deflector, the Trimmer Deflector comes with a cut-off blade for your string too! Made of high-quality ABS material, this deflector absorbs most of the impact from the grass and debris, keeping you and bystanders safe.

FEATURES:
Larger diameter for more coverage.
High absorbent ABS material.
Grass board replacement for brush cutter, whipper, trimmer, multi-tools. 
Standard size and fits most brush cutters.
PACKAGE INCLUDES: 1 x Trimmer Deflector