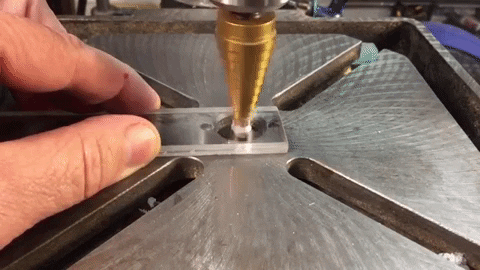 Introducing the Step Drill Bits Set, which saves you a lot of trouble and space, now you do not have to bring all the drill bits! The two-fluted design provides faster and smoother cutting. Cobalt steel along with titanium coating ensures this set with outstanding durability and will stay sharp for years to come, perfect to cut holes on sheet metal, aluminum sheets, etc. A well-organized box provides users with easy storage and transport, truly a must-have for DIY lovers.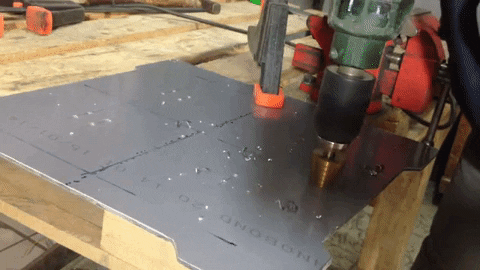 FEATURES:
Drills holes of various sizes without changing bits.
Minimal shocks & almost impossible to snap compared to conventional bits.
Smooth hole edges, perfect to drill holes for HVAC jobs.
Smoother and rounder holes.
Prevents metal scurf from flying around for improved safety.
PACKAGE INCLUDES: 1 x Step Drill Bits Set