Shredding papers or documents are tiring, especially when you need to leave your comfy seat all walk all the way to the shredder, we all knew that! With the help of Paper Shredder Scissors, now you can shred papers or documents that contain confidential and sensitive contents even at your own seat!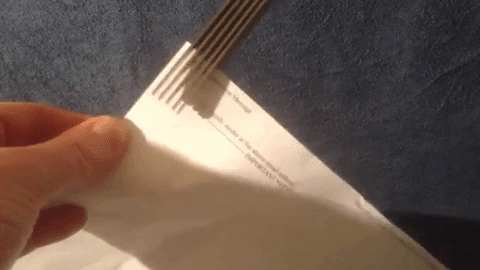 These 5 layer scissors are the best "manual" anti-theft tool that is specially designed for the home or office use, it is proven to be more convenient than a shredding machine.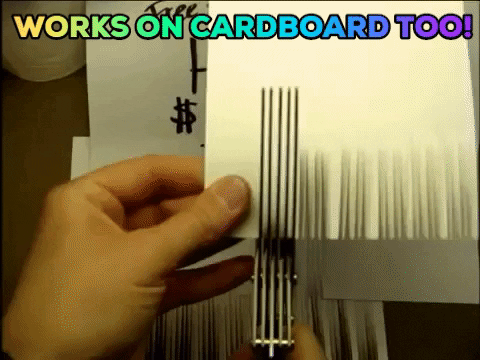 FEATURES:
Keep your personal information safe, shred confidential information quickly with these scissors.

No more feeding papers through slow shredders that constantly jam or only take one sheet at a time.

The 5 stainless steel blades even cut through credit cards.

You can even cut herbs and vegetables with these scissors.
Package Includes: 1 x Paper Shredder Scissors (Random colour)