Stain Cleaner with special formula imported from Japan!

Gently remove all the stain or drawing in a few seconds. Immediate returning a brand new surface to you. Using tube packaging, easy to use.
High Applicability
can remove all kinds of graffiti, such as pencil, color pencil, crayon, watercolor, paint, shoe print and etc.
Good Detergency
Non-Corrosive,zero damage to the surface.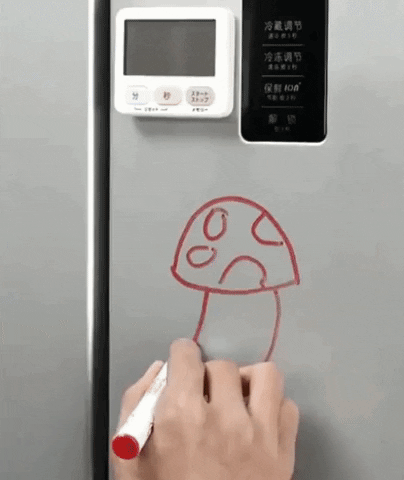 Features:
Effective decontamination
Fast cleaning
zero damage/ Non-corrosive 
save time and energy, no scrubbing needed