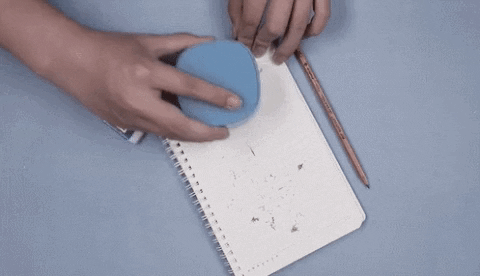 Are you fed up with your dirty and messy desk? Find it hard to clean the dust on the keyboard? Well, then get yourself this Mini Rechargeable Vacuum and your table will be refreshed! Perfect for cleaning paper scrap, daily dust, cigarette ash, pencil or eraser shavings and more. It is convenient to use in schools, offices, homes or cars. Features a powerful built-in rechargeable battery that allows you to carry and use it everywhere. It's high suction power and low noise can effectively help clean the dust with ease.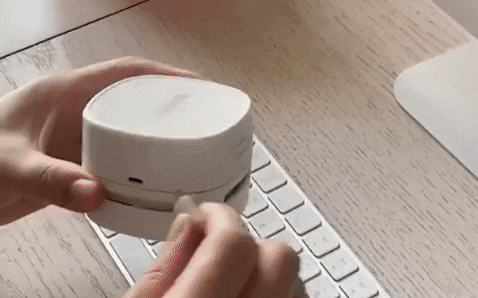 Features:
Widely Used: Suitable for removing dust from the surface of household appliances such as desk, computer keyboards, window dust, furniture, and car seats. It is convenient to use in schools, offices, homes, and cars. 
Built-In Rechargeable Battery: Features a powerful 1600mAh rechargeable battery. Allow you to move and use it everywhere.
Energy Saving: The auto power-off function will switch to off when does not work for 10 minutes, which ensures high endurance from just one charge. With the USB cable, it can be charged by car charger, mobile adapter, power bank, computer, etc. 
High Suction and Low Noise: Effectively clean the dust and paper waste. Low noise when used, no impact on others.
Removable Bottom Design: Great and compact design, opening and closing by pressing a button. Give you easily pour out the rubbish.
Package Included: 1 x Mini Rechargeable Vacuum