This attachment is a game-changer for your measuring tape!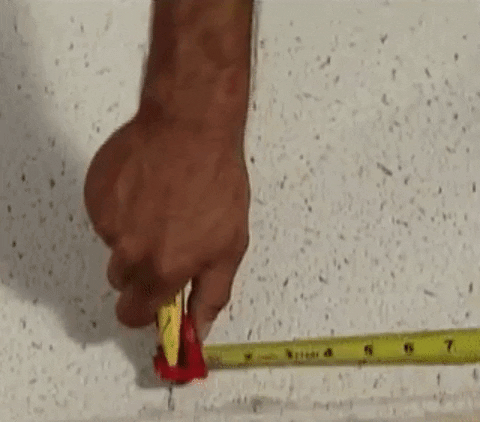 Introducing the Measuring Tape Locator, it is a simple tool that clamps on to any standard tape measure and secures a razor knife to the end hook. With this attachment, you no longer need to use bulky t-squares or messy chalk lines. You get square cuts and straight rips every time.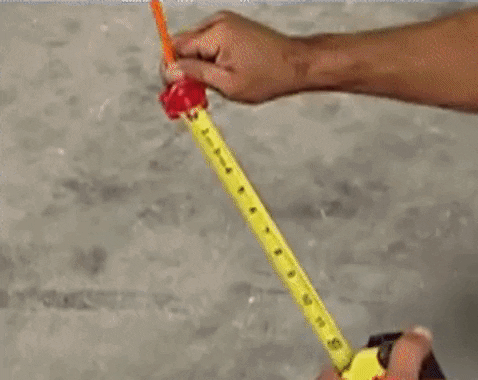 Simply hold the tape, at the required measurement against the drywall board.  While gripping it with the other hand just slide down the board for straight rips or square cuts each and every time. It also holds a pencil securely so you can mark electric boxes and outlets for fast and easy cutouts.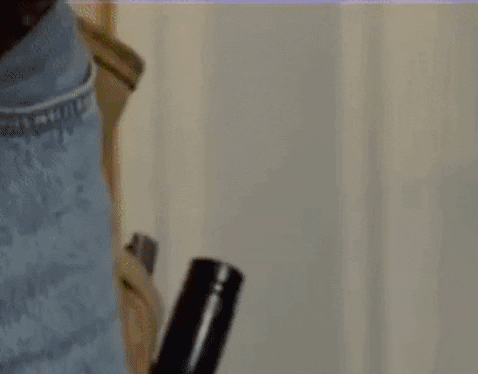 FEATURES:
Comfortably holds a pencil for quick marking and scribing.
Comfortably holds a razor tool for straight and accurate cuts.
Works as a guard for the measuring tape tip.
PACKAGE INCLUDE: 1 x Measuring Tape Locator