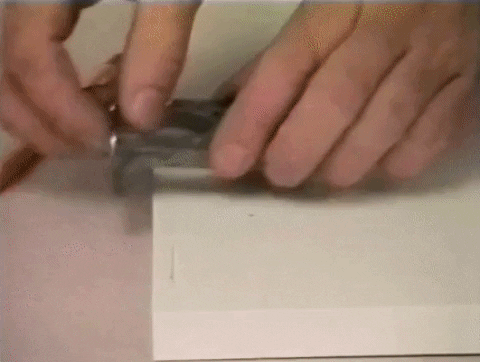 Introducing Hinge Drilling Jig, a perfect woodworking tool for 35mm concealed hinge. It designed to quickly locates the drill center point to improved accuracy and less expensive mistakes. This drilling jig is suitable for positioning and installation of furniture door hinges and mounting plates. Hinge Drilling Jig is made of high impact ABS material, easy to use and durable.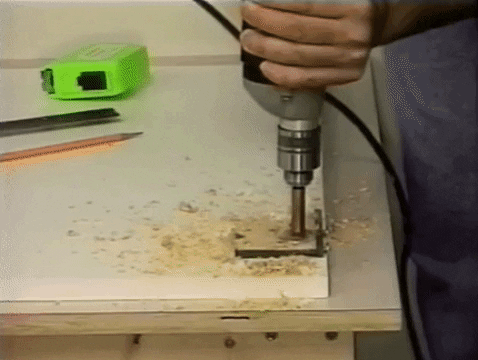 Features:
Quick Hinge Installation Jig: Help you quickly drill the perfect concealed hinge hole. Suitable for furniture door and cabinet hinge positioning and installation.
35mm Hinge Hole Saw Jig: ABS plastic hinge pocket hole jig, lightweight and portable and easy to operate.
Instruction:
Determine the position of the hinge cup, the shortboard faced up, the screw is fastened on the edge of the board, drill the hinge cup hole.

Draw a corresponding center line on the other board, the middle line is aligned with the inverted triangle, drill the positioning hole of the hinge base.
Install the hinges.
Package Included: 
1 x Hinge Drilling Jig 
1 x 35mm Drill Bit