This is the PRUNERS that you've never seen before!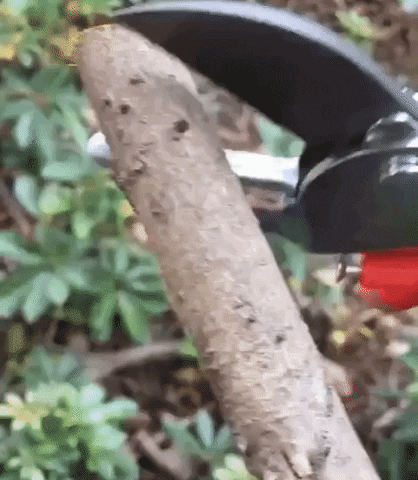 This premium durable and comfortable pruners are a must-have for any gardener. Handy Pruners' blades made with Ultra-fine Polishing Technology and Teflon or titanium coating, very sharp and prevent tree pulp adhesion caused by rust on the blades.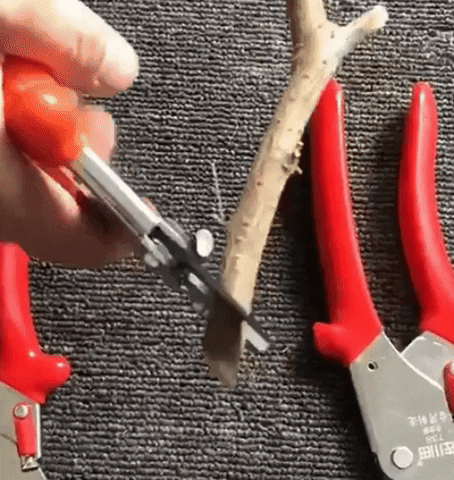 Handle material is high-quality Aluminum and wrapped with a layer of PVC, very soft and comfortable to use. Sharp and reliable, Handy Pruners are suitable for most of the lightweight pruning work, also can help you to do some heavy-duty for less than 3/4" diameter size tree branches.
FEATURES:
Handle Material: Aluminum+PVC
HRC:52±1
Quality blade made of Ultra-fine Polishing Technology.
Ergonomically designed non-slip handles are strong, lightweight, and comfortable.
Pruners can cut up to 3/4" diameter size tree branches.
PACKAGE INCLUDES: 1 x Handy Pruners