This Chameleon Resin Powder in the form of very fine glittery powder which gives color and glittery effect to your resin work. Excellent for resin craft, nail art, faux crystal/opal making, etc. Color shifts when viewed from different angles and under different lighting. You can mix them with dark-colored pigments to achieve a variety of effects and color shifts.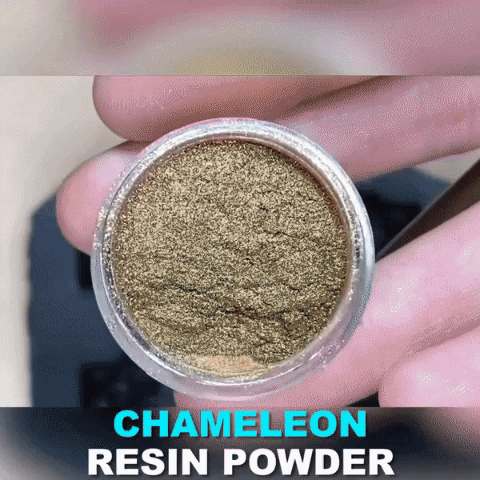 You will get much fun and satisfaction in designing the appearance you want, being able to wear something that you made is really a cool thing.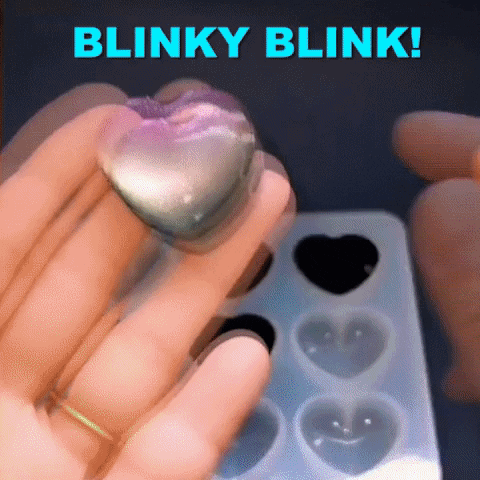 Features:
✅ Beautifully handmade: Perfect tools (5pcs of Resin Powder & Resin Mold Kit) for making a great shape of earrings, necklace, bracelet, key chain, and other jewelry.
✅ Various sizes and styles of the mold: Oval, teardrop, star, heart, flower, etc., a variety of styles to meet your different needs.
✅ Safe and environmental-friendly: Non-toxic and environmental protection.
Package Includes:
5 pcs x Chameleon Resin Powder
1 pcs x Resin Mold Kit (11 x 7cm)